Peripheral map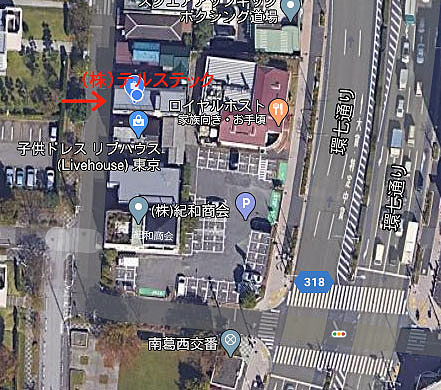 TELLUS-TEC Co.,Ltd.
Head Office

〒134-0091 Funabori 7-9-18 in Edogawa-ku, Tokyo

Service center

〒134-0085 3-24-4 Minami Kasai, Edogawa-ku, Tokyo, isemotobil 2nd floor

First Equipment Center

Second Equipment Center
---
ACCESS
on a train
It takes about 25 minutes to walk south through the seven Roo avenues, leaving the west exit of Kasai Station on the east-west line.
The nearest bus stop is Horie Hanchi.(Take one of the following trainings: Nizana New Town, Seaside Cargo, or Kasai Rinhae Park Station.)
※It's a building behind the Restaurant( Royal Host) along the seven avenues.
in the case of an automobile
1km from Kasai gateway on the Metropolitan Expressway Gwan Line

※five parking lots
ああああああああああああああああああああああああああああああああああああああああああああああああああ

---