Sales Product/Business List
SERVICE&PRODUCTS
Product List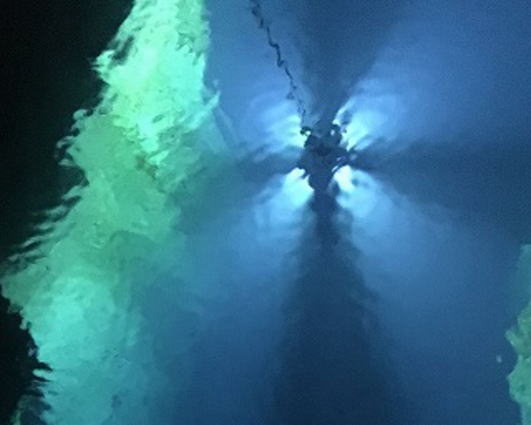 '`lpha-trino Water
It's a collection of the best of the latest technology.alpha-trino water
with a bit of saltIt's made of non-corrosive photocatalytic water.It has a powerful disinfecting and deodorizing power.
Capacity and size vary.@Order by email






---
business list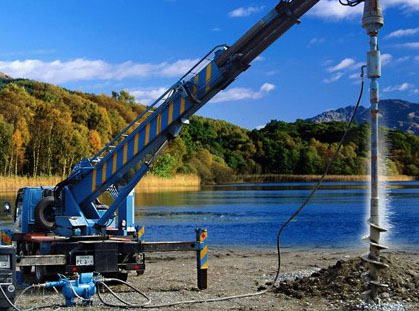 "Ground improvement

A new method for improving the housing ground using only natural crushed stones is a high-speed method for improving the environment by very small environmental load.
It also supports liquefaction of the ground, and it is a new method to protect the owner's


---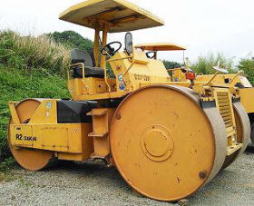 Microtunnelng
(Concretec Jacking Pipe And Jacking Method)

Through the Aesmall method (forcible supply and removal of soil), we are working on the development of sewerage and other daily-related facilities, and in doing so, we are implementing the technology for promoting pipes that are environmentally friendly to the earth.From soft ground to bedrock, it has been achieved with high accuracy for long distance and curve propulsion under a wide range of soil conditions.


---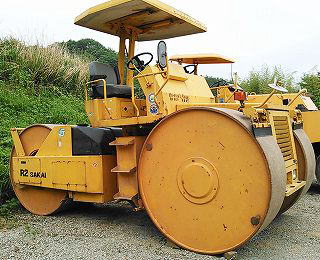 Civil Engineering Work
Civil engineering is mainly carried out in public works projects with comprehensive planning, guidance and coordination.


ƒoƒi[ƒXƒy[ƒX
TELLUS-TEC Co.,Ltd.
§134-0085
3-24-4 Isemotobil 2F Minami Kasai,
Edogawa-ku, Tokyo
TEL +81-3-6808-2642
FAX +81-3-6808-3476
E-mail commande@tellustec.co.jp








newpage21.html'ւ̃Šƒ"ƒN
Englshpage26.html'ւ̃Šƒ"ƒN